Published:
April 22nd, 2021
Updated:
April 22nd, 2021
Asus Zenfone FRP Unlock Software Download Free
About FRP Lock
FRP lock is a process that you will face after resetting your phone without removing your Google account from your phone. You will need to must be careful before purchasing a second-hand phone. There are certain things that you need to look for and having an FRP lock is one of them. Unfortunately, you have already purchased the device with the FRP lock, which can't be bypassed easily. You are required to use a dedicated Samsung FRP tool in order to break through that high level of security.
If you are going to reset your phone to its original settings, please remember the password and email that was signed in on your phone. If restoring process will be completed the phone will ask to enter the email and password that was signed in last time before resetting the phone. If you will forget your login details, you will face big trouble or you will need to spend money to unlock your phone.
Asus Fastboot FRP Tool
In this post, we have shared the full setup of the Asus Fastboot FRP tool. Users can use the FRP bypass tool to unlock FRP lock from Asus phones. If you will forget your phone login details. You should be stuck on a screen that will like the one given below then you are in FRP Lock on your Samsung Galaxy Android Smartphone. FRP lock means Factory Reset Protection which is a new security feature on android phones.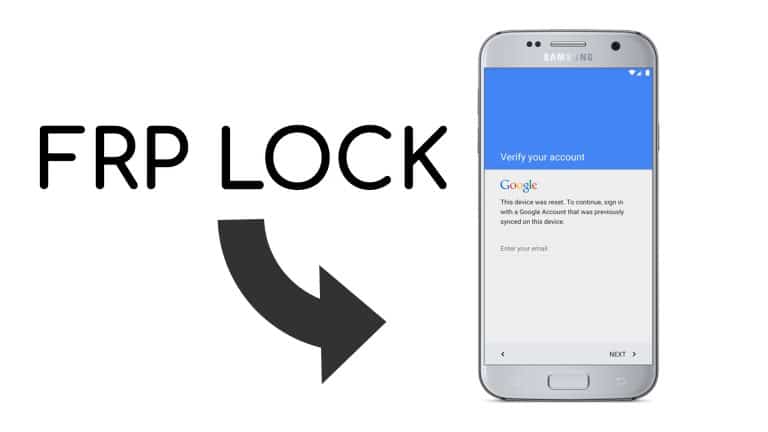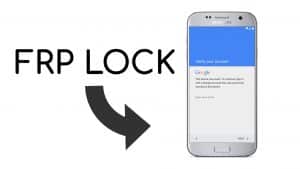 Once FRP is activated, it blocks the use of your Galaxy smartphone after a factory data reset, till you log in using the same Google username and password you previously set up on it. If you don't want to go through any of these, just remove the Google account before making a factory data reset.
How To USE Asus FRP Tool
There are some points that you will need to follow if you are going to install Asus FRP Tool. First of all download the setup from this page. Then extract it and install it on your PC. If you want more help then follow the below points.
Download the FRP unlock tool from this page

Extract it, because its in the RAR file

Install it on your PC

Connect your phone with PC

You will need to turn on USB debugging on the phone
If we are restoring the phone, the FRP lock will be automatically activated if we have a login to any email on phone. So will need to remove or remember the email and password before the factory reset the phone.
Features
Free available for download

Easy to use

Can support for several models

Fast and save unlock
Asus FRP tool is free and simple to use and available on several sites for free download. If you are a beginner in flashing or unlocking then you will face a few difficulties.
 Download Menu
You can download the full offline installer setup of the Asus FRP tool by managing the download section menu. If you are unable to find the setup, please inform us.